Hailing from Plymouth, Michigan near Detroit is Bus Stop Poets, a group that keeps their audience honest with funky and fresh tunes. This DIY group of Motor City Rockers has had their song, "Beautiful Day" featured on two episodes of Showtime's popular series, "Shameless" and also in a prevalent Chevy commercial. This exposure propelled them somewhat, but what continues to keep them on the radar of true music connoisseurs is their outstanding quality of tuneage.
Bus Stop Poets are able to piece together tight blends of harmonies that encompass sunshine pop sensibilities. Mostly, they provide quite an allure because their musical genre is never set in stone. As a rocking chameleon, they dabble in flavors of Americana, jazz, poetry, blues, alt rock and alt country.
Hey Neophyte
John Mablia is the frontman for this traveling band – – he handles the vocals and plays guitar. John Edick also known as "Johnny Dick," wields his big body bass guitar named "Mona," and supplies backup vocals. Randy Nelson beats the drums and handles percussion. Things really start to get interesting when the Bus Stop Poets deviate from their traditional three piece band into a full blown sextet. From time to time, Cindee Lish and a few other ladies from The Lafayettes  join in to provide doo-wop style vocal crooning and additional percussion as well. As they contract and expand for any given song, The Bus Stop Poets provide great variation by implementing disparate threads of Motown's storied past.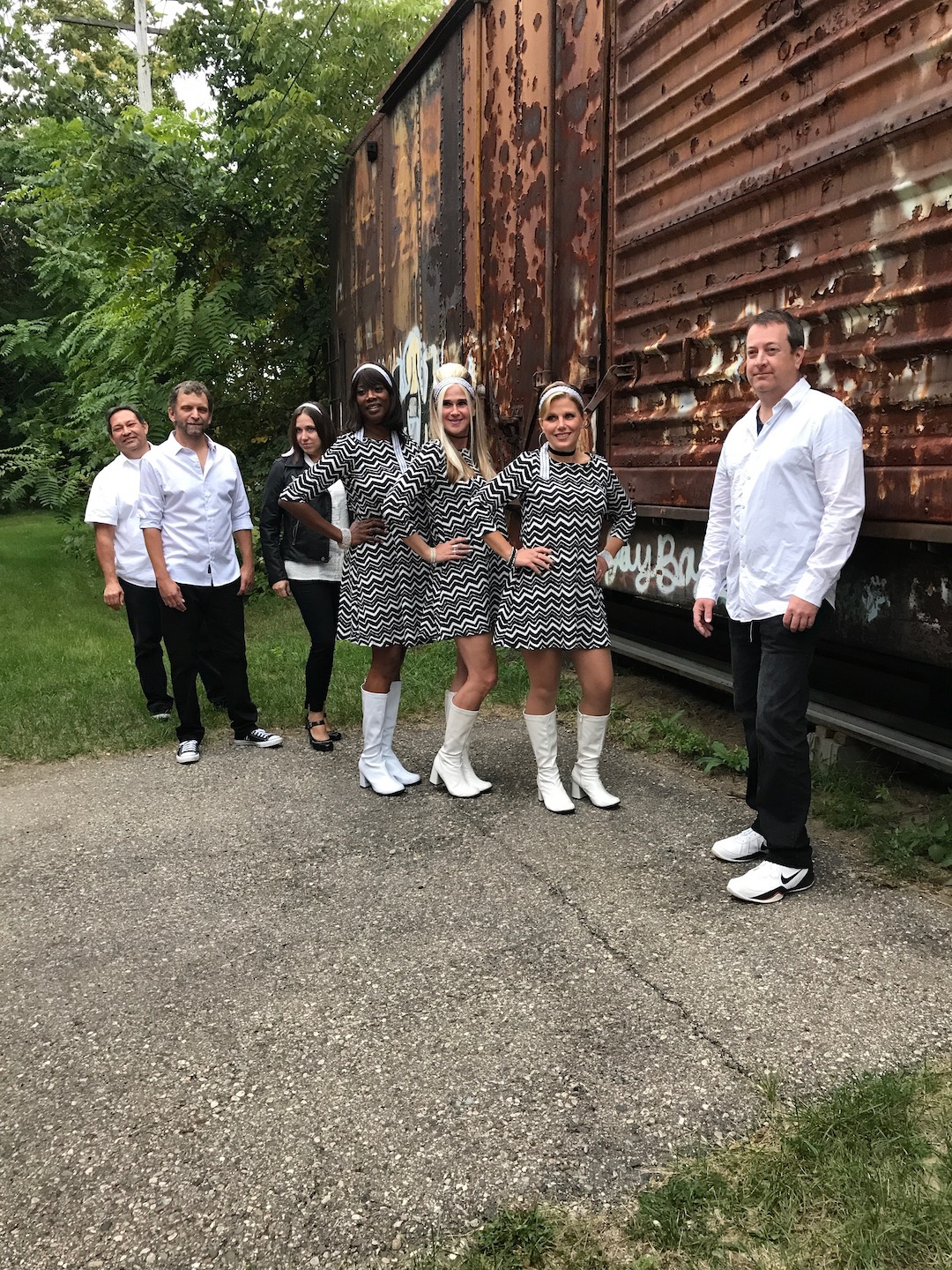 On any given day, these guys are liable to supply an absolute blast of music through their raucous performances. With a crisp garage rock style, exceptional writing and formidable vocals this group excels within every aspect of their approach. With honesty that stirs from within, their tracks flow smoothly through the aural canal and leaves an imprint within a listener's soul. By piecing together vivid tones with ramshackle arrangements, this group that started on the grassroots level, has wonderfully progressed their way into the databases of many important individuals. 
They are signed to an independent record label out of Sarasota, Florida by the name of Whoa! This imprint is run by Lisa and Anthony Caruso. A major reason why they decided to sign the Bus Stop Poets deals with the way they can connect deeply with their audience. With great emotional depth and mature themes this group has an extremely diverse and complete palette of records. Night in and night out, they contribute smart, lyrical and upbeat content via original melodies, engaging their listeners every step of the way.
Another reason would have to be their great narrative quality that accompanies their lyrics. With unreserved passion and a clear artistic vision these Poets produce rich assortments that contains boatloads of mellifluence. They make their mark with powerful vocal delivery, hilarious stage banter, wisdom, wit, nuance and humor. As an idiosyncratic bunch, they truly know how to forge an everlasting bond between themselves and their audience.
https://soundcloud.com/bspmusic/blow
Free-spirited forums
Their first self-titled EP dropped in 2013. Since, they have amassed a significant following through rigorous bouts of touring and highly captivating performances. With terrific melodic twang, these guys draw from several collective corners of inspirations.
They seamlessly blend pop complexities with bucolic shuffle which evokes a pastoral sway. Sounds such as bobbing bass plunks, happy and chirpy tunes come together brilliantly while the music swiftly churns. What really sets them apart from the rest is the way their music blooms and evolves without conforming to any genre expectations. With breezy and rhythmic skill, this group channels many pockets of influence and will be relevant for years to come.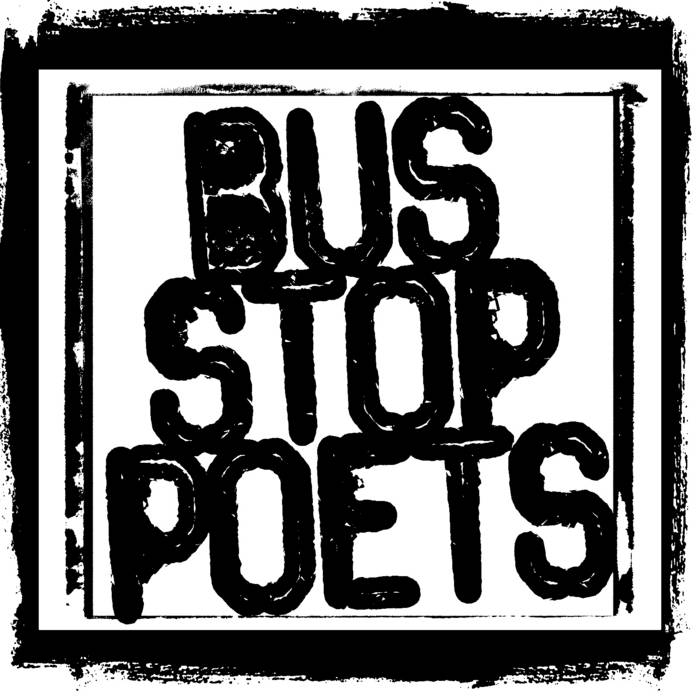 With a seasoned disposition and steady volumes of output, Bus Stop Poets are on the rise. Their newest collection of songs titled, "Leave it to the Kids" is set to release on July 26, 2019 and will include a vinyl record as well. Their single, "Blow" is out now. Catch a vibe and see how the Bus Stop Poets could potentially make you a fan by listening to their music and catching a concert when they are in your town.
https://www.youtube.com/watch?v=nOmnVtFCDBg&app=desktop