Much of the recent news surrounding HBO's thriving influence has resulted from the show, Game of Thrones. Co-creators, David Benioff and D.B. Weiss are the masterminds behind the medieval, action-packed series. In accordance with the HBO network, the two Game of Thrones' creators have developed a new and relatively questionable show, "Confederate." It exists within the same realm of other alternate history series ,"The Union," "Underground Airlines (novel)," "The Republic of Texas," "The Endless Nation (Native Americans),"and "PRA of Mao (Chinese)" "The Man In the High Castle," and "Halt & Catch Fire."
"Confederate" and its issues
This series lacks originality, insight, and quickly generated backlash amongst online communities. Several observers were apt to denounce the show with the hashtag, "#NoConfederate." In 2004, Kevin Willmott took a similar chance on featured film, "Confederate States of America."
(Punch Drunk Critics)
Amazon staking its claim: "Black America"
Multimedia powerhouse, Amazon aims to release an alternate history drama of their own. Black America takes place in New Colonia, on the premise that African-Americans were granted reparations in the form of their own colony that includes Alabama, Louisiana and Mississippi. In a setting where their new sovereign nation often experiences tumultous relations and violent exchanges with its Big Neighbor (both ally and foe) The United States, the creators are aiming to depict a different story (alternate history.) After 150 years of military incursions, assassinations, regime changes and coupes, The United States is a country in rapid decline and New Colonia is ascending the ranks of industrialized nations.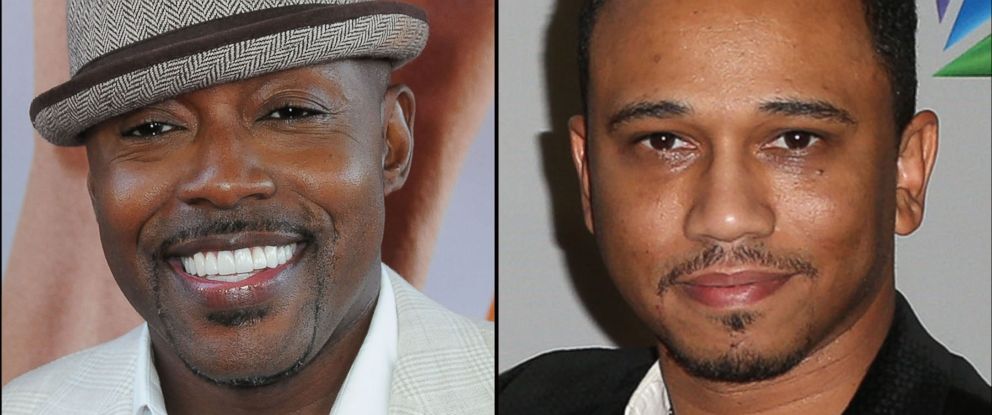 Amazon's head of content, Roy Price, reached out to Aaron Packer who found the basis of the show to be both crazy and brilliant. Packer has produced eight films that reached No.1, also had a hand in the creation of the critically acclaimed hit, "Straight Outta Compton." He will team up with Peabody Award winner, Aaron MacGruder who just recently vacated his spot as creator of the Boondocks.
"What has never been lost on me is the enormous responsibility that came with The Boondocks – particularly the television show and it's relatively young audience. It was important to offend, but equally important to offend for the right reasons. For three seasons, I personally navigated this show through the minefields of controversy. It was
not perfect. And it definitely was not quick. But it was always done with a keen sense of duty, history, culture, and love. Anything less would have been simply unacceptable." (IW)
Producing "Confederate": McGruder and Packer
https://www.youtube.com/watch?v=f36DmPxAZOA
The duo of McGruder and Packer will prove to balance wit and accurate historical rhetoric in order to portray the alternate reality within Black America. They intend to utilize elements of their sardonic wit to produce an intriguing narrative that detailsbuildingdof America in a unique depiction. Also, they are going to collaborate with actual historians to tell the story in the most realistic manner.
Double-edged sword
News surrounding the production of a new series being directed by Will Packer and Aaron McGruder surfaced in February. Amazon Studios did not reveal the title or details about the show until recently. Game of Thrones is a controversial show that portrays casual violence, torture porn and gratuitous rape. People are concerned with how this might translate to the action and roleplay involved in the making of "Confederate."
Public backlash
Creator of the dispute hashtag to bring awareness to the misrepresentation of black people in cinema, #OscarsSoWhite, April Reign catapulted the "#NoConfederate" movement to resist this manifestation of entertainment.
"We do not want HBO to expend any additional time, money or energy on this idea, it is better for them to cancel this idea now, while still in its infancy, than to expend potentially millions of dollars per episode and face an even bigger backlash during its premiere. We are not going away…The commodification of black pain for the enjoyment of others must stop. 'Confederate' is not 'alternate history,' but a painful and recent reminder of how much further we still need to go toward equality in this country." (HP)