With in-house production, lyrical proficiency and a decent fanbase, Crimeapple is taking his rap game to mountainous heights. Out to prove that not just anyone can take it to this level, Crimeapple has patiently waited his turn to leave a lasting impact in the form of vivacious lyrical content.
East Coast resurgence
Crimeapple, a rugged wordsmith, reigns from Hackensack, New Jersey. One of the first shows he performed was for Retchy P right up the road in Teaneck. His record affiliation with Tuff Kong Records keeps him distributing bodies of work that expand and advance the different boundaries of hip-hop. Around 2010, Crimeapple began to put out music that did not receive a lot of traction. After additional contemplation, he decided that he wanted to elevate his situation from regular to something extraordinary. He released four mixtapes within a span of two months to nourish a fanbase that continues to grow.
Crimeapple has kept it very solid and released a large portion of his music with Buck Dudley. Their collaboration on the project, "Metralletta" is simply phenomenal. The title of the mixtape is based on a battle rap nickname that Crimeapple received in high school. Together, their ability to perfectly piece the process in great detail is unmatched. It is easy to tell that their rituals and energies are aligned in a manner that allows for genuine bonding and creation of revitalizing musical content. Their albums always arrive to completely blend sounds and thought-provoking sentiments that evokes rejuvenation and deep-rooted reflection.
Rhetorically superior
The critical characteristic that separates Crimeapple is the fact that he is a pure cunning linguist. He stands alone and makes known what he represents and the type of vernacular that he is privvy to inflicting upon the beat. The brand of hip-hop that he steadily dishes out is Marathon rap. His smooth delivery of obscure references and aggressive braggadocio completes the objective every time around. He checks all boxes in terms of he can rhyme for a long period of time and cover dense subject matter by making sure every line hits hard. These types of artists don't emerge frequently.
---
Sidebar: In a saturated mumble rap culture, where the human has trouble connecting with their prefrontal cortex to develop an original thought, Crimeapple has found a formula to keep the spirit of individual flavor and complexity alive and well for everyone to enjoy.
Seizing his shot
Crimeapple realized he invested all his chips in the music game was at Statik Selektah's release party. After chopping it up at the table with Statik (legendary Beast Coast producer) the two exchanged information but did not hear response from Selektah's camp initially. Fast forward about six years, and Crimeapple decided to reach out to Statik via Direct message on the off chance that he remembered their encounter. The artist prefaced the message by mentioning their prior experience in person and sent the DJ footage of his most recent performance. Statik recalled all of the events entirely and immediately asked for Crimeapple to send him the music he had been working on. The two would reconnect at a later time for an in-studio extravaganza.
It is important to take a moment to think about what makes Crimeapple so impressive. He walks all over the beat and manipulates the different entry points and wave frequencies that the melody has to offer. It is easy to tell that this man spent a great deal of his life being a student to the game.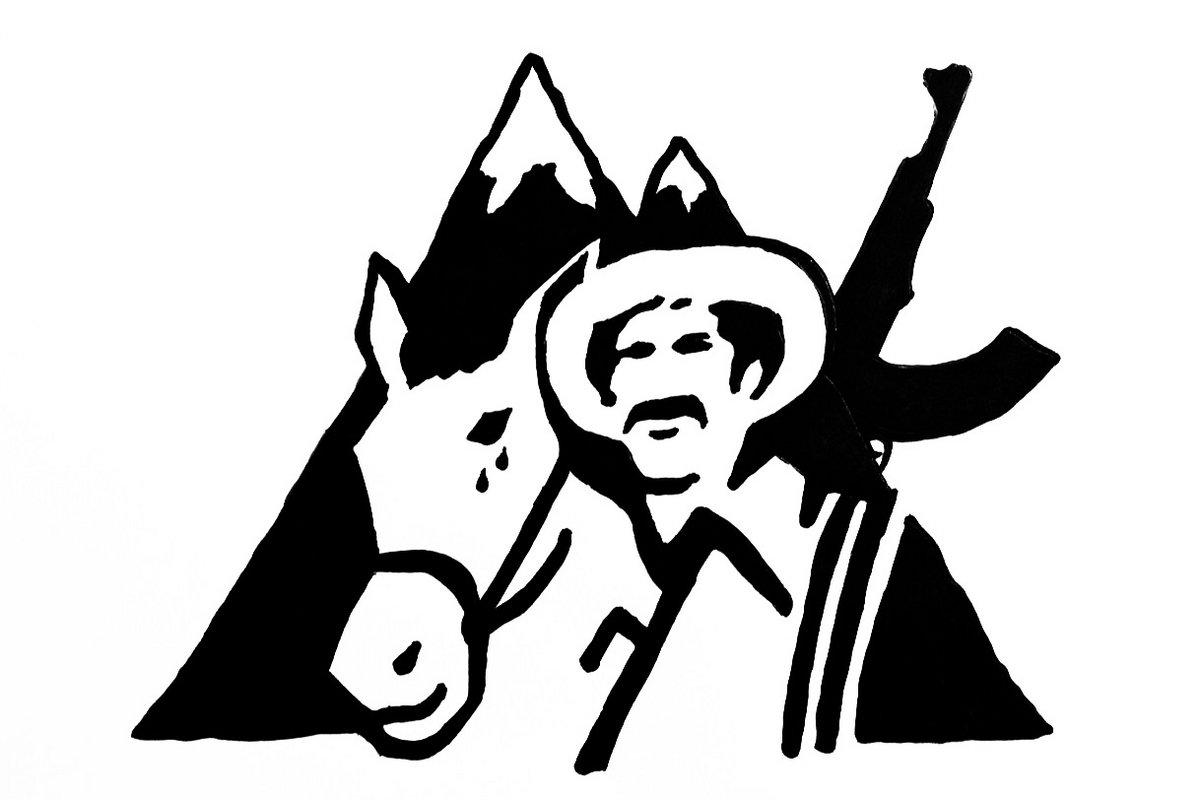 Crimeapple gave a flawless performance on Shade 45 Showoff Radio Freestyle. He completely devoured any beat that they gave to him. To remain on the correct side of history, Crimeapple hurdled through various rhythmic pentameters and presented multiple different versions of vocal variation, lyrical interchangeability and vivid imagery. This moment was special because of the lyrical performance, but also holds significant weight because it was the first time for the Statik and Apple studio link-up. With Statik watching and a nationally syndicated radio show hosting, Crimeapple set the bar clear at the rooftop with fire bars.
Crimeapple embodies the generational and geographic spirit that hip-hop connoisseurs  yearn for. His music touches on themes such as loyalty, betrayal, retaliation, trust, travel and family ties
Crimeapple is the hungrier and more punishing version of Action Bronson with a long beard to boot. He completes musical projects with focus and connective experiences that build for the future. All of his music comes in completely polished fashion and does not lack in any areas. His complete body of work is a true testament to the art of revision. He encourages fans to search within the meaning within themselves by not taking things too seriously. On stage, his expressive persona is contagious and concertgoers loosen up and express themselves around performers like that.