From the ground up to infinity
An underground conglomerate that constantly rejuvenates the art of hip-hop craft and discusses the nature of existence goes by the name of Mutant Academy. Their mission statement adheres to the notion that the funk will rule the day as they are a foundation of stand out individuals. Formerly known as "Out of the Ordinary" and "Dedicated to the Cause," Mutant Academy is comprised of eleven different members (six producers and five artists.)
These underground aliens disbanded for a years total in time and then in 2009 they regrouped to bring the state of Virginia to the forefront of real lyrical rap artistry. As a group of deejays, producers, artists and art-makers, Mutant Academy represents Richmond, Virginia to the fullest and encompasses several different embodiments of what makes hip-hop one of the most expressive  musical genres.
Youthful revitalization
An important part of what separates Mutant Academy from any other underground collective is the way they carry themselves and involve the younger generations. They let their maneuvers speak for them as a group and do not place capital above creative energy. They heavily involve the youthful genre by hosting cyphers, open mic events and creating an atmosphere that is conducive to inclusion. Although, one major factor plays a role within that inclusion: you got to have bars (talent).
To revitalize the youth, it is imperative that the young emcee knows his or her way around the intricacies of the microphone. Basically, they should be knowledgeable about components such as breath control, wordplay, pattern recognition and most importantly exigent delivery. Through these cyphers and all-around events, Mutant Academy and  their associates have managed to re-ignite the spark of hip-hop.
Although the majority of our country's youthful attention may gravitate toward "trash rap" or "mumble rappers" the true connoisseurs of hip-hop artistry have their eyes directly fixated upon underground movements such as these.
A prime example of how this group's participation pushes culture forward resides within their event schemes. There have been multiple instances where they host cultivated and enlightened public appearances which push the genre forward immensely. Such events have been referred to as, "Lyricist Lounges" or "Facemelt Fridays." The bottom line regarding these events runs directly through those who organize, facilitate and perform in order to make sure everything runs smoothly. The compatriots emphasize wordplay, flows, lyricism and steez as the primary catalysts for the boosting of hip-hop's local and impactful scenery.
Truly different, and from an extraordinary realm, the Mutant Academy considers themselves oddballs with jazzy nature and funkadelic groove patterns.
Overall, they are smooth and reflective as they tend to look within their inner being for answers and solutions rather than seek approval from societal norms, appointed conditioning or typical methods of survival. Their readily revamped sounds shift the paradigm of modern hip-hop to improve unity amongst emerging artists. As a group, they pay their dues with steady progression, lyrical improvement and audience involvement within every facet of their artistry.
Above all else, they contribute unimitated groove and heightened mood as they truly submit sounds that substitute and play the same role as hallucinogenic materials.
Far Out Sound
More specifically, two of Mutant Academy's burgeoning artists Fly Anakin and Koncept Jackson partook in the consumption of acid to produce a particularly hallucinogenic experience with the song, "Pep Boys." With edgy, blues type instrumentals the duo delivered poetry in motion with metaphorical symphonies. With diverse production, radiant energies and conceptually advanced thematics, the two artists peel back multiple layers of their essence and give the audience an accentuated version of their truth.
Similar to underground NY artists, YL & Starker, as well as Buffalo natives Westside Gunn & Conway the most crucial aspect of their respective movements rely upon conquering and stimulating the local scene. They ensure that everyone within their direct community can equally eat while reinvigorating inventive sounds and quality tunes that their core audience certainly enjoy within every facet of their imaginative listening experiences.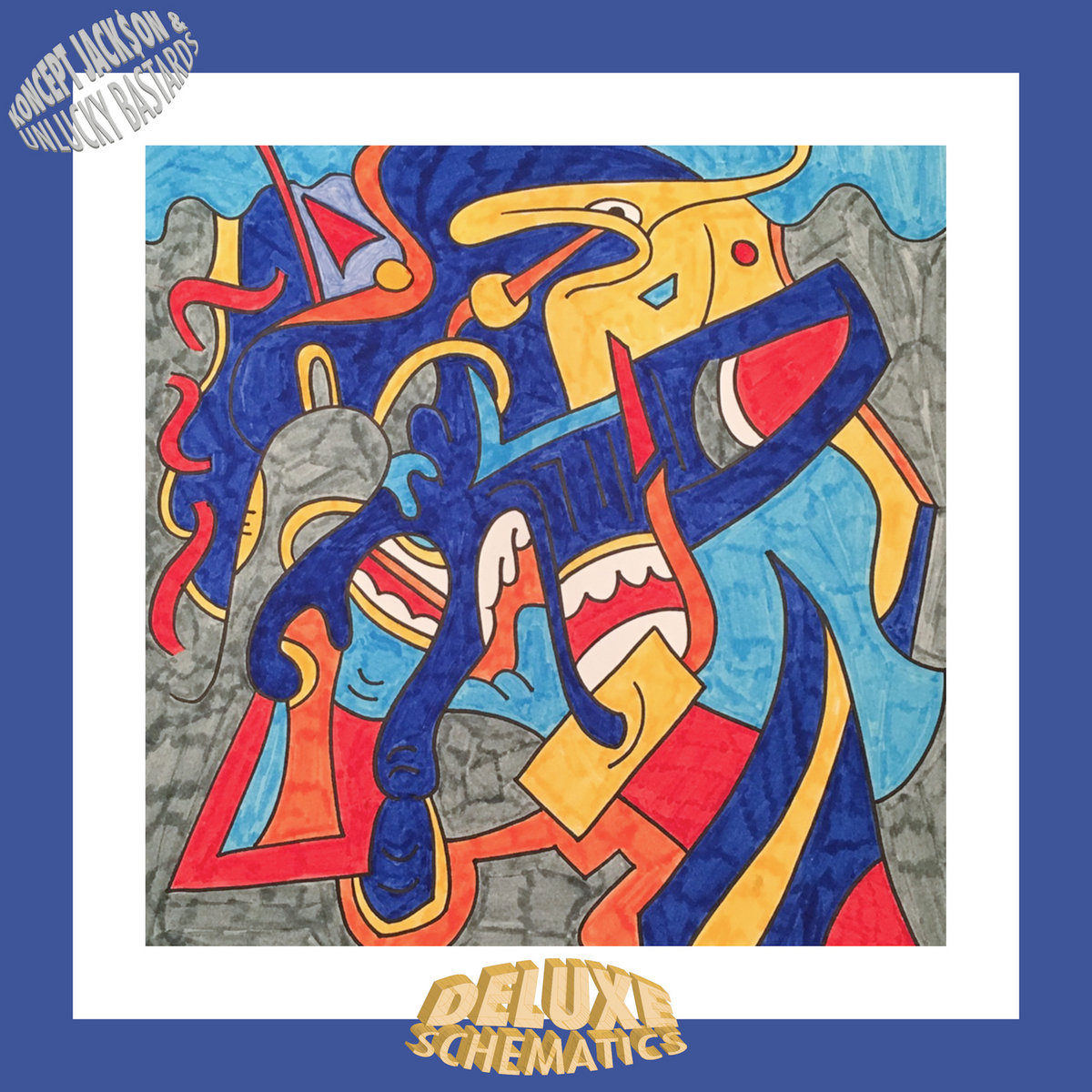 Mutant Academy is practical, vivid and descriptive. They craft tunes that are firmly planted within the realm of hip-hop's golden age but they refuse to allow precedents and prior accompaniments dilute their soulful sound or bury the enjoyability that they present. They receive instrumental inspiration from The Syndicate and command respect through their auspicious auditory creations. This is evident through the manner by which they instill values within themselves that represent the craft. They avoid pigeon holes by pushing forward electric and aggressive approaches that keep the crowd lifted with a plethora of soulful remedies.