Every Wednesday, Comic Carnival gets a new batch of comics shipped to their store and list their new releases on their website. We do the heavy-lifting of sifting through all of those titles to bring you our top picks. So without further ado, here are the best new comics you can get your hands on today.
Reprinting Infinity War (1992) #1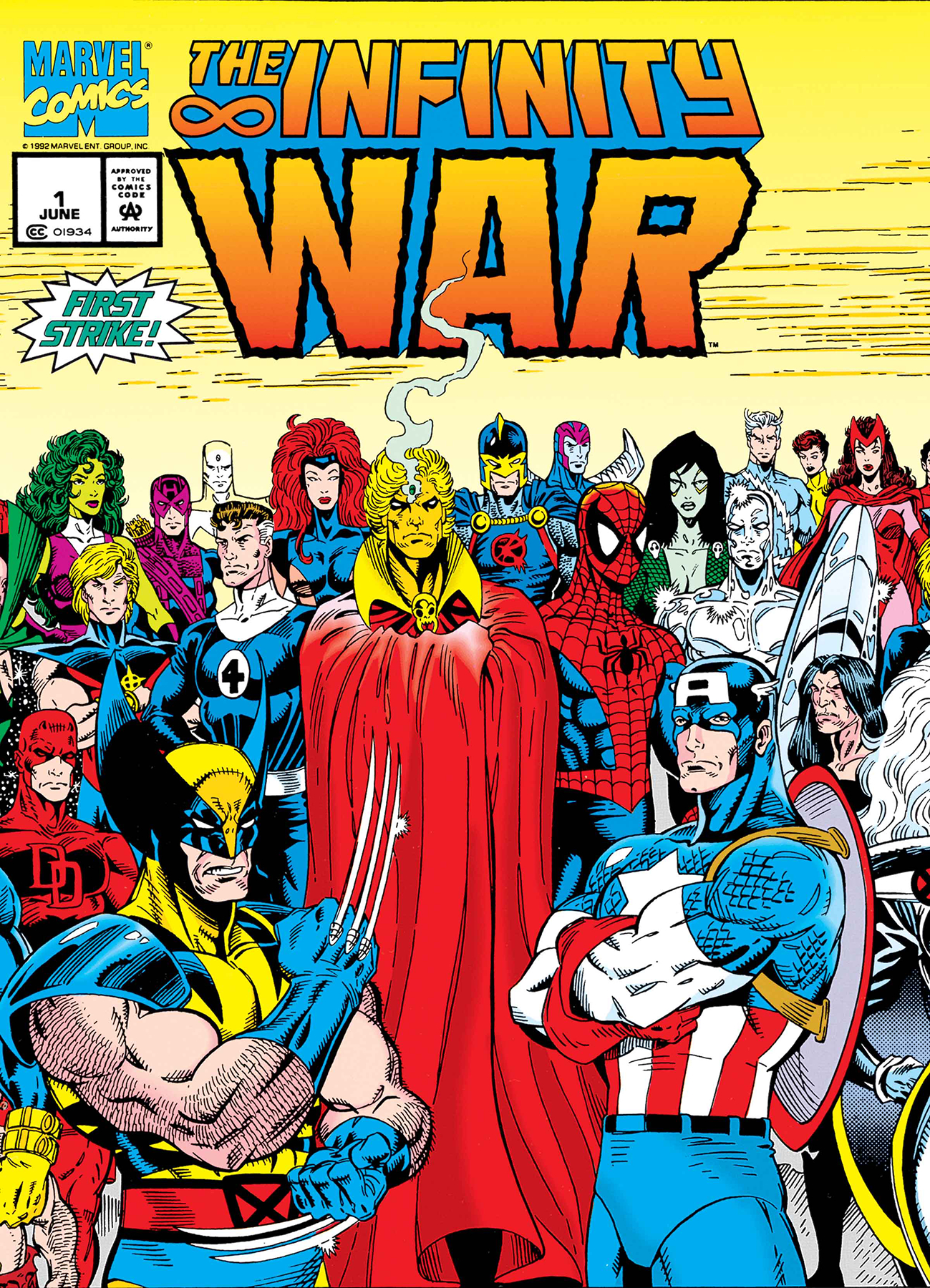 With the highly-anticipated climax of the Marvel's cinematic universe coming out this weekend, the timing is perfect to educate yourself before heading into the theater. If you're worried about spoilers, don't be. This version of Infinity War includes evil doppelgangers of Marvel heroes unleashed by a villain named Magus.
The Russo brothers have already stated that the Marvel Cinematic Universe is not the Marvel comic book universe. That isn't to say that they aren't inspired by them. That's why we still think this one is worth revisiting, especially for new fans.
Written by Jim Starlin. SRP: $1.00
Thanos #1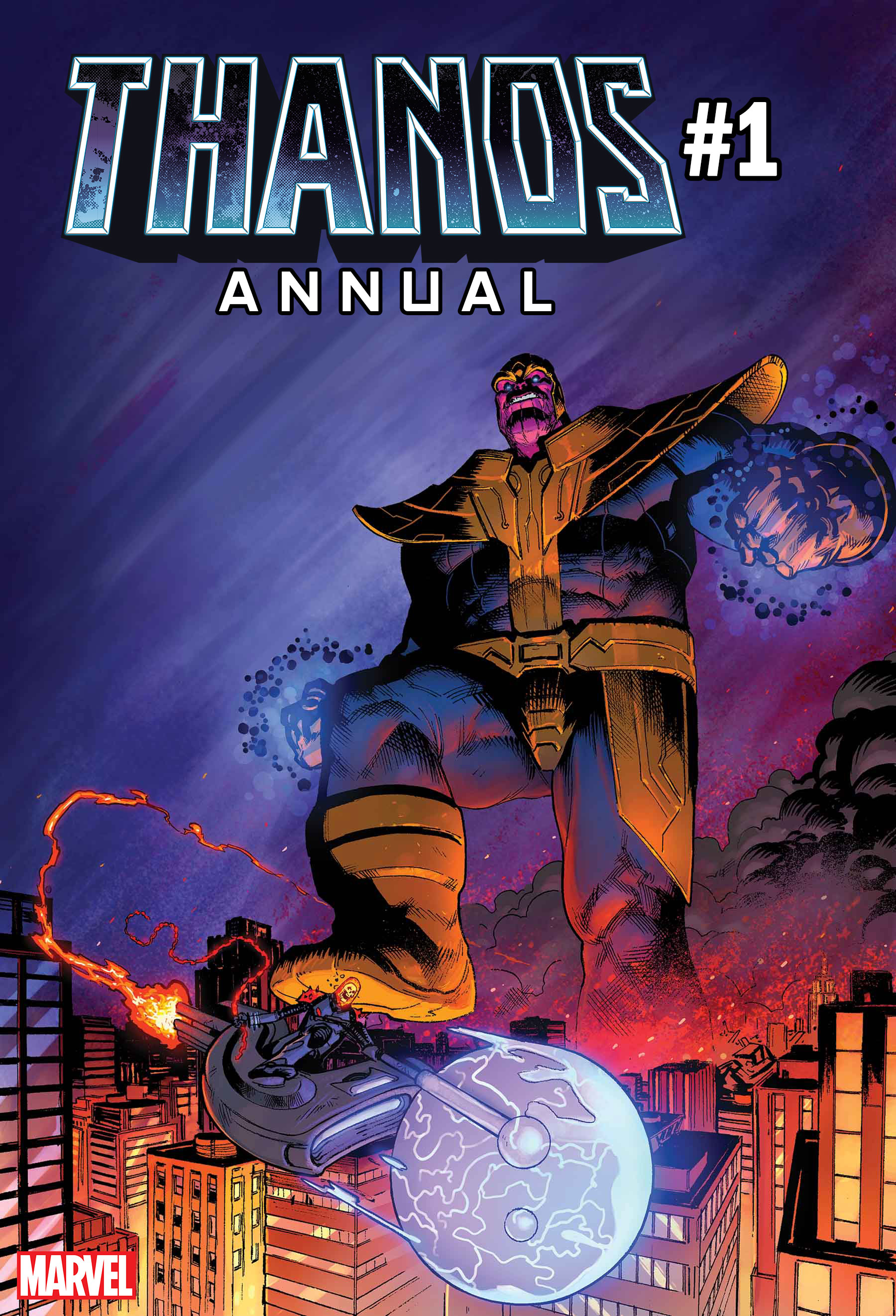 Going along with Infinity War, you may also want to brush up on your knowledge of Thanos, or at least see him in print before the screen.
In this installment, the all new Cosmic Ghost Rider (yeah, that's right) reveals the most heinous deeds ever committed by the mad titan.
Written by Al Ewing, Katie Cook, Donny Cates, and Ryan North.
SRP: $4.99
Exiles #2
The second issue follows Valkyrie, who many will recognize from Thor: Ragnarok, and serves as her debut to the Exiles. The Exiles are a team formed with the X-Man Blink at its head on a journey to save the multiverse. But that's not all. They've also got a grizzled Ms. Marvel, and a baby Wolverine in the mix with them.
We recommend picking up the first issue before this, of course. But we won't judge you if you prefer a non-linear narrative. If you're looking for a fun team of misfits hopping around alternate timelines in an effort to save the world(s), then look no further.
Written by Saladin Ahmed.
SRP: $3.99
The Superior Spider-Man Now I'll admit that this is a strange one. But who can resist a reformed Dr. Octopus who body-switches with Peter Parker in order to prove that he can be a better Spider-Man?
Featuring classic villains like The Sinister Six, The Vulture, and The Green Goblin, we're also introduced to new friends like Anna Maria Marconi.
The Superior Spider-Man has a new suit, a more brutal crime-fighting style, and harsh consequences coming his way. I know that probably brings up a lot of questions, but you'll just have to pick this one up, as it promises to be one of the more interesting runs in the Spidey universe.
Written by Dan Slott and Christos Gage.
SRP: $39.99
Lockjaw #3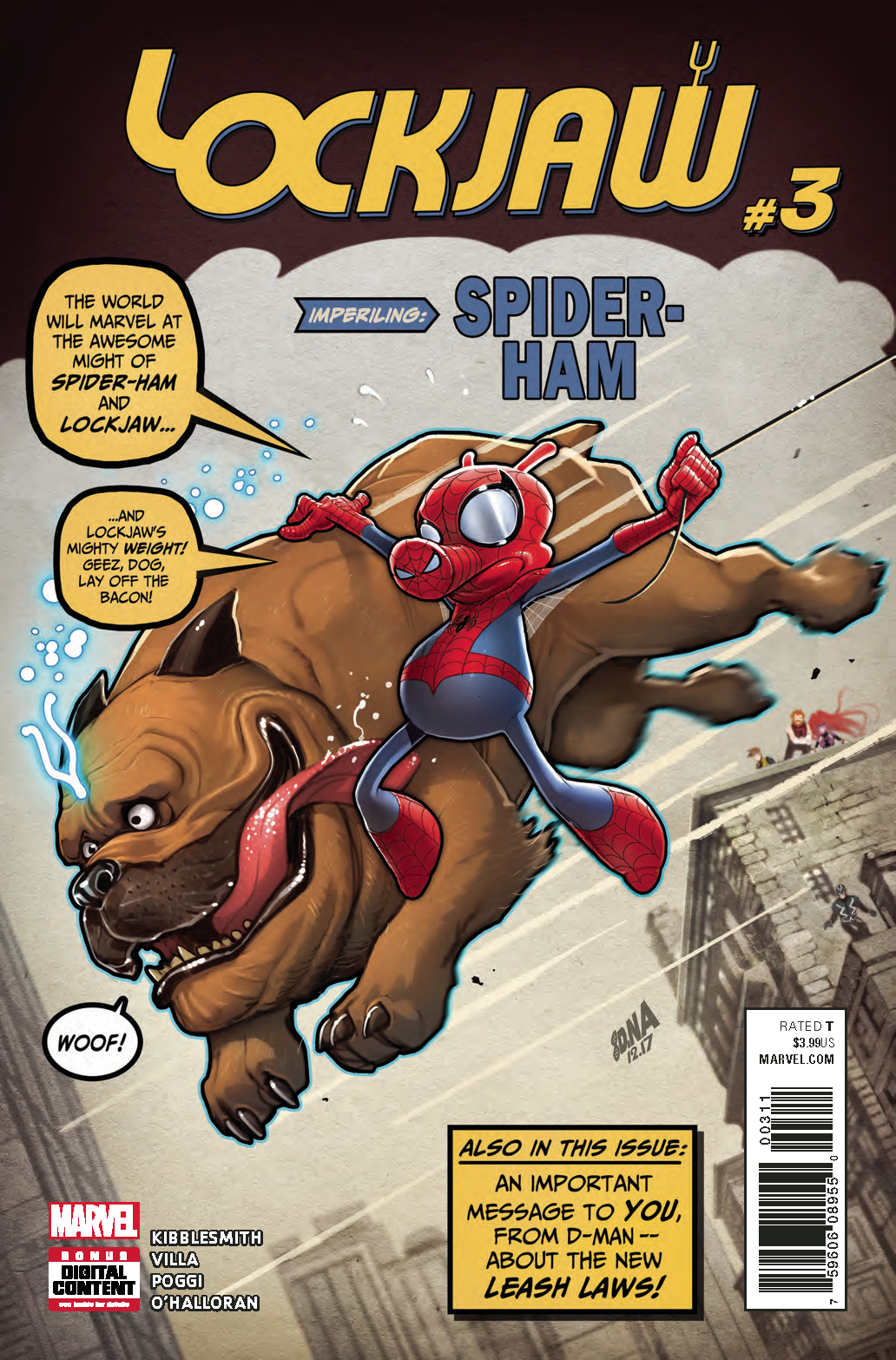 Who can resist the lovable face of Marvel's favorite teleporting super-pup? After first appearing in Fantastic Four #45 in 1965, Lockjaw the inhuman dog has been the pet for supers throughout Marvel's history. If you read Willow Wilson's Ms. Marvel (2014), you'll recognize him. Although, once you see a teleporting bulldog, it's hard to forget.
If you thought a comic about a dog with an antenna couldn't get any weirder, buckle up. In this installment, Lockjaw teams up with Spider-Ham, also known by his alias, Peter Porker. I know, right? It's great.
And that's all we're giving you. You'll have to pick up this one to find out more.
Written by Daniel Kibblesmith.
SRP: $3.99
Rick & Morty #37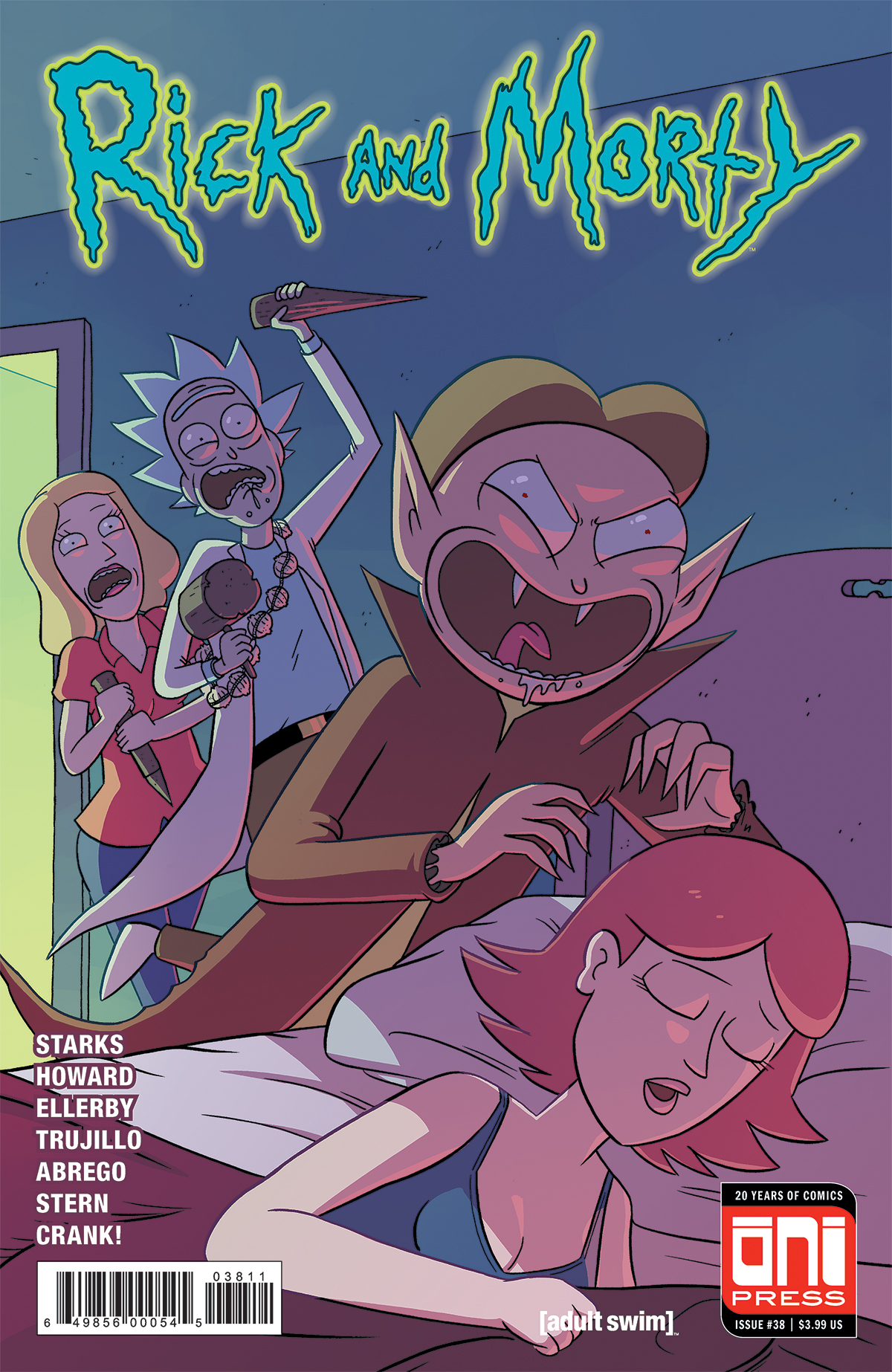 I was going to keep this list at a tight five, but couldn't resist listing this here. For anyone who's a fan of the Adult Swim show, and who doesn't want to wait years on end for the next season, here's an alternative to get your R&M fix.
This issue sees Rick and Morty facing off against hordes of the undead. Which means sexy vampires, of course. What else could it be?
"Let The Rick One In: Part 1" was written by Kyle Starks, Josh Trujillo, and Tini Howard.
SRP: $3.99
That about wraps up our top recommendations for this week, but be sure to check out all of the new releases that Comic Carnival has to offer here.
If there are any gems we missed, be sure to let us know down below.