Autumn is a time of fading light and letting go as the warmth and energy of the summer recede into the horizon. Watching the leaves begin to fall, I find that my mind naturally pulls thoughts and ideas inward. I spend more time by myself, shut indoors with books and music playing. When I'm granted this time of introspection, I often gravitate toward music that suits my mood – artists like Sigur Ros and Radiohead gradually move into the forefront of my playlists as I take more time to listen to full albums and slow-moving tracks.
To celebrate the fall, I've put together a list of five atmospheric albums that I can't live without. Put them on and watch the trees change color and eventually lose their leaves to the winter winds. Bundle up as the snow paints the landscape white.
Valtari – Sigur Ros
In my opinion this is one of Sigur Ros's most underrated albums. It's one of their more ambient recordings, full of soft strings and twinkling voices that sound so delicate they could fall apart at any instant. The wall of dark choir on "Dauðalogn" is spectral and mysterious, painting a picture of dying forests and changing lives. It's a song of surrender, encapsulating the loss of autumn. "Ekki múkk" is another favorite – Jonsi's yearning voice makes me feel like wandering a dark landscape searching for truth, desperate for a sign.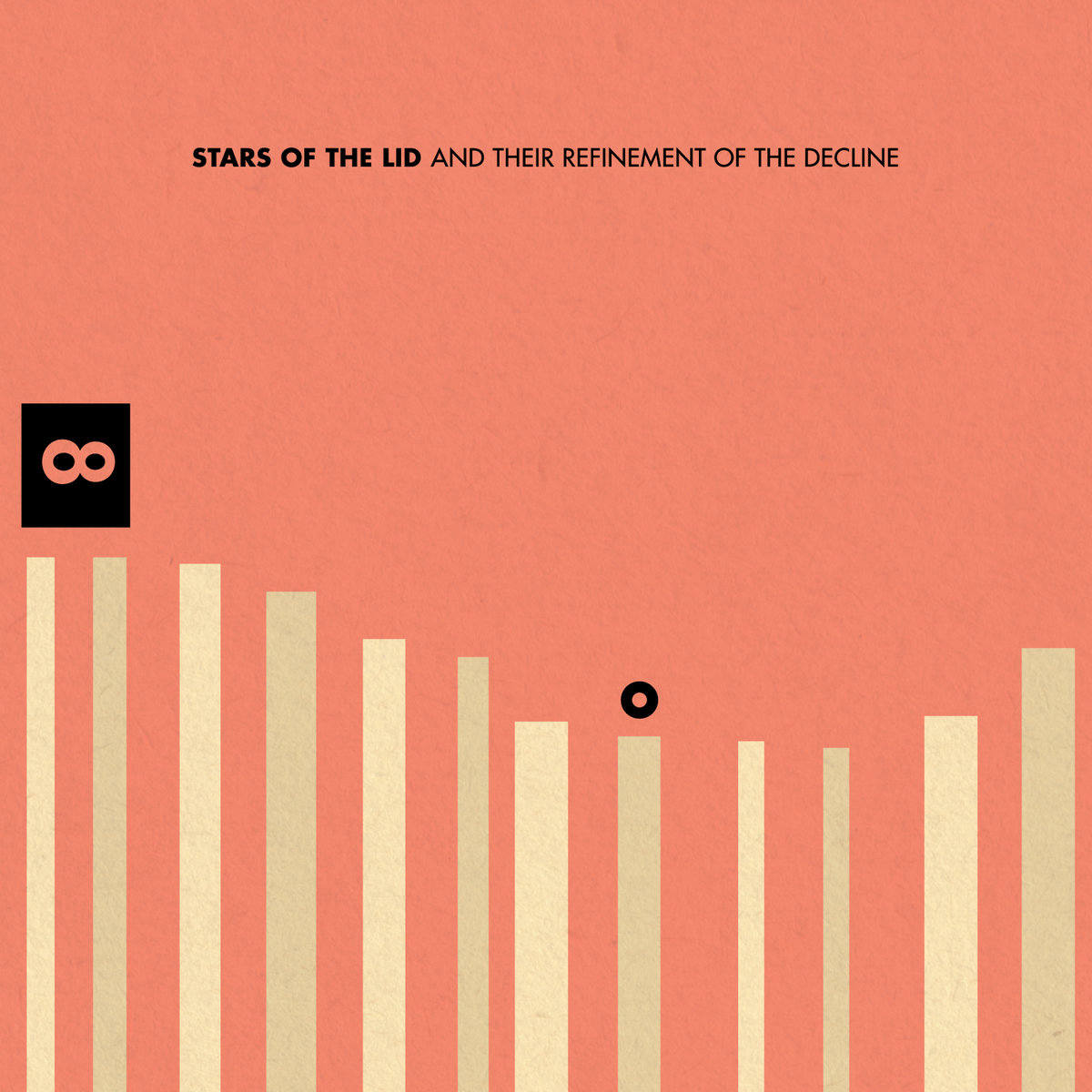 2. And Their Refinement of the Decline – Stars of the Lid
This list wouldn't feel right to me without including Stars of the Lid's magnum opus. With the aid of a string quartet, the ambient duo reached new heights with this album, using space and texture to document the dissolution of time. It's two hours of ambient bliss, and will definitely refine the long, dark hours of late autumn.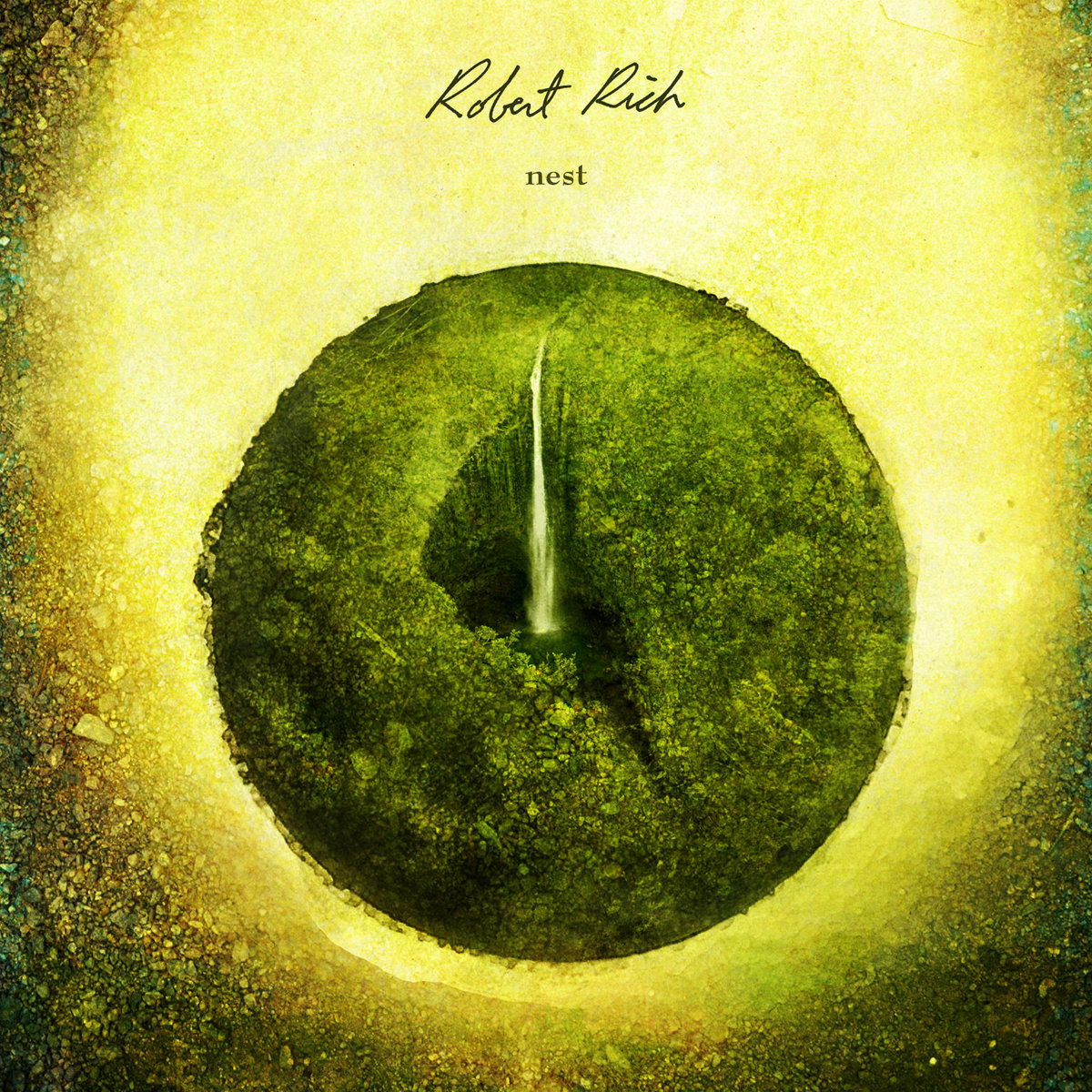 3. Nest – Robert Rich
Robert Rich's earthy ambience is at its best on Nest, his 2012 album. It's a delicate, beautiful record with some of the richest textures you'll ever hear. Bird calls paint themselves between washes of synth and soft piano. It's the sort of album that hardly exists when you're listening to it. It just becomes part of the environment you are in, whether you're sliding through colorful leaves or tasting the first snow.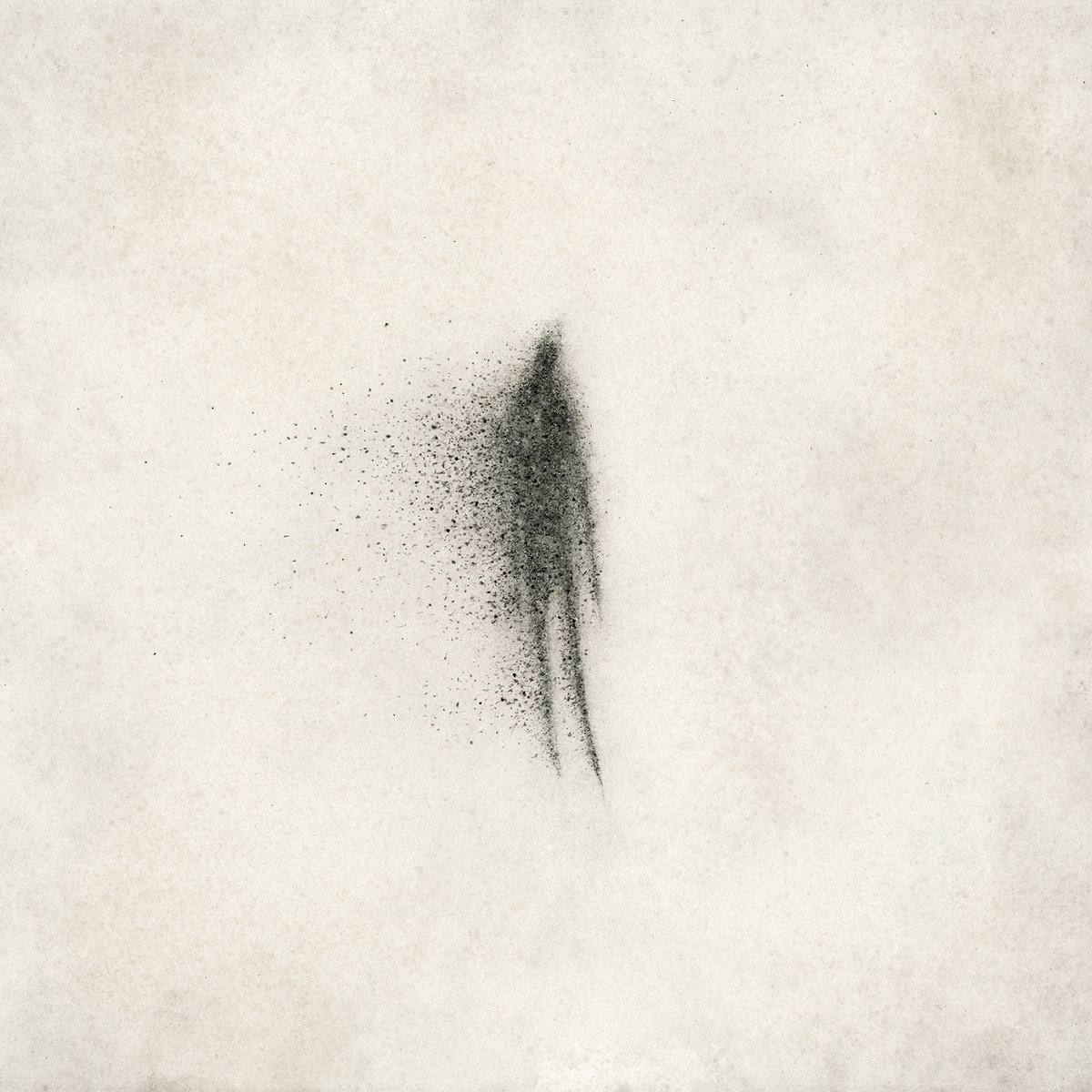 4. False Readings On – Eluvium
Eluvium's tour de force of ambience and mood fills up the canvas and doesn't let up until the end. Closing track "Posturing Through Metaphysical Collapse" clocks in at over 17 minutes and is the perfect soundtrack to watching something crumble in front of your eyes. Lay down on a sunny autumn afternoon and melt into its sound.
5. Mid Air – Paul Buchanan
The former frontman for The Blue Nile quietly released his first solo album in 2012, garnering critical acclaim and little fanfare. It's a hushed, sleepless sort of recording that floats on the strength of Buchanan's lullaby melodies and subtle atmosphere. Gentle horns and sparkling ambience rise far off in the distance, adding emotional weight to the singer's songs of love and surrender. Title track "Mid Air" is melancholy in all the right ways, a sad but hopeful accompaniment to the waning light of autumn:
"The buttons on your collar
The color of your hair
I think I see you everywhere
I want to live forever
And watch you dancing in the air"