Misterwives is a true up and coming band. In May, they just released a new album and officially kicked off their 2017 summer tour. You're right, this is a great time to get involved in this music creation.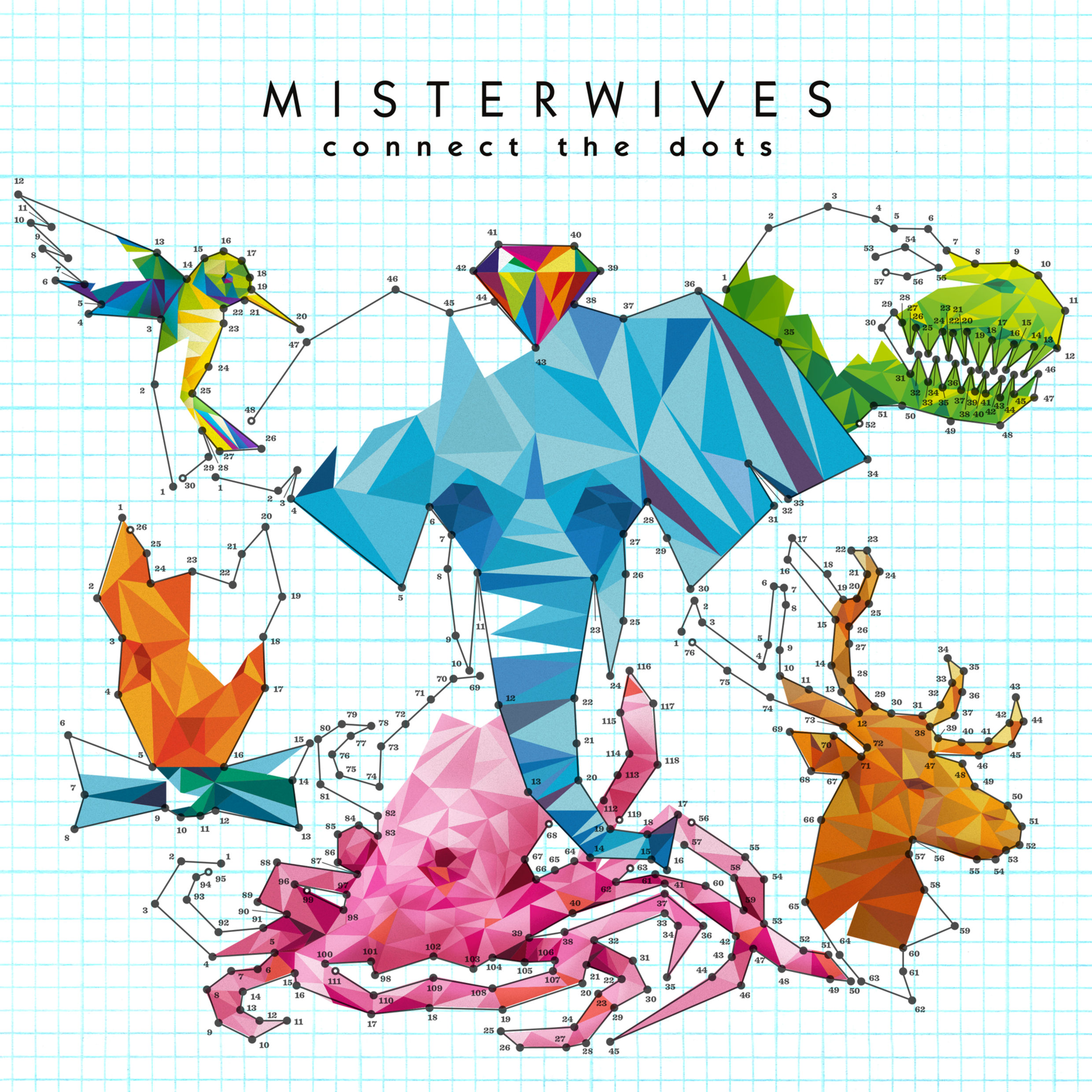 Their new album "Connect the Dots" has notes of Misterwives' previous album with a healthy amount of growth and change, but without losing track of their unique sound. It stays. Still built of strong alt-pop ballads that you can jam to, they also add a level of complexity to this album.
"Revolution" and "My Brother" take a more serious turn, taking a stance on some of the world's most pressing issues. Proof that they are not just all fun and games. The songs address topics like the world's struggle against terrorism and the importance of looking out for and accepting everyone.
The songs "Chasing This," and "Only Human" are the Misterwives' signature pop songs. They are fun, up-beat and easy to get behind. It is easy to understand where they are coming from, you can relate, and appreciate. The up-beat summer songs are what drives this band and we love them for it. This album does not disappoint.
The band clearly agrees that summer is their aesthetic because they are currently on the
"Band Camp" tour. The T-shirts say "Camp Misterwives," the stage decorations look like cabins, and they even bring out a neon fire pit to sing around.
Misterwives is known for their ability to put on a great show almost as well as they are known for creating and nurturing their own brand of pop. Don't miss it, get the dates here.
And listen to the album here.