Dara Tucker strikes a new chord with a jazz album that finds inspiration in everything from native lands to radio nostalgia. There is a great deal about vocalist Tucker to like. First, she sings with an effortless passion and second, she takes jazz to another level by capturing moments that are at once personal and universal. If there were a recipe for jazz recording success, it would seem Tucker has all the ingredients.
Tucker is an award-winning singer from Oklahoma, and "Oklahoma Rain" is her fourth studio effort. With the tracks on this release, Tucker succeeds in showing that her take on jazz is both the lonesome song of the plains, and the smooth, r&b infused groove of the urban landscape, especially on the song titled "In the Game".
Tucker Nostalgic for Radio of the Past
The song is an upbeat complaint that the songs of yesterday, that meant so much, have disappeared from radio airwaves. Tucker employs the rapid delivery and vamping reminiscent of those songs from decades past even as she is noting that the days for those kinds of songs are gone. She even observes that her own songs might not be heard on the radio because of her penchant for old-school style. The humor and the alternating speed of the lyrical delivery keep listeners nodding in agreement and listening.
Despite the sometimes sudden quickness in her diction, Tucker's annunciation is crisp and her singing just powerful enough that the instrumentation does not overwhelm her, or vice versa.
The irony here is that this is a new release, and I live in a mid-sized market, and no, I have not heard her work on the radio. I would hope that somewhere,  everywhere, on satellite radio, and in larger markets, Tucker's work is finding the audiences she needs to build the following she deserves.
 Also of note is the song's tone. I have described the overall purpose of the song as a lodging of complaint, which is true. But, unlike some singers' call for the good old days, every line Tucker sings sounds like a celebration of the spirit. In this vein, it is unfortunate that more people won't hear her retro-sounding songs, but that will not stop her from singing the way she wants.
Oklahoma Rain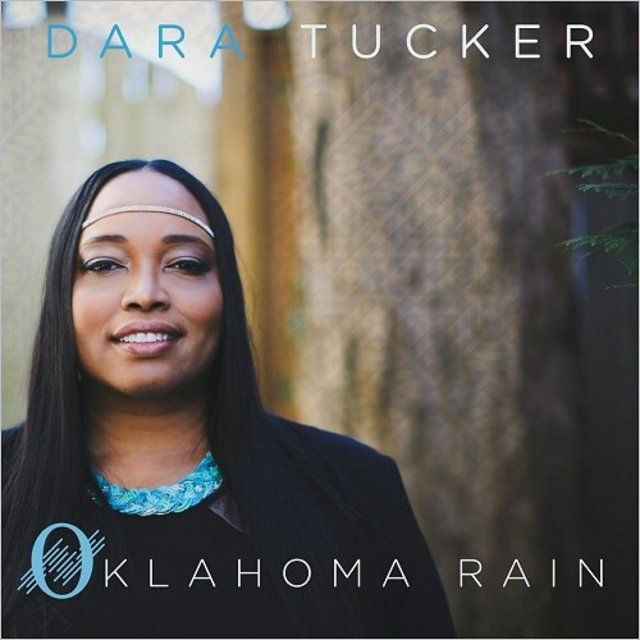 The song opens with what sounds like 1970s singer-songwriter acoustic guitar work. The nature imagery found in the lyrics is as vivid as I can recall since America's "Horse With No Name". Tucker's lower register on this song provides the emotional landscape upon which listeners are to find themselves. A touch of vibrato here and there underscores the plaintive mood.
She is joined on the chorus by female backup singers. The effect is a bluegrass harmony that matches the mood and tone of the song perfectly. I am tempted to use the phrase "high lonesome sound"—that quality of country singers, usually male to reach a summit of pitch, and the notes ring as if they are in the universe alone. It is almost like that. The song's story is again nostalgia, but this time it is about loss and a change of meaning after certain types of innocence have been taken from a person.
Tucker's work is a new kind of jazz for perhaps a new kind of listener. She deserves an audience, and I hope she finds it.